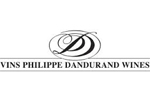 "Thank you 1000 times, always as efficient."
- Vins Philippe Dandurand
07/08/2023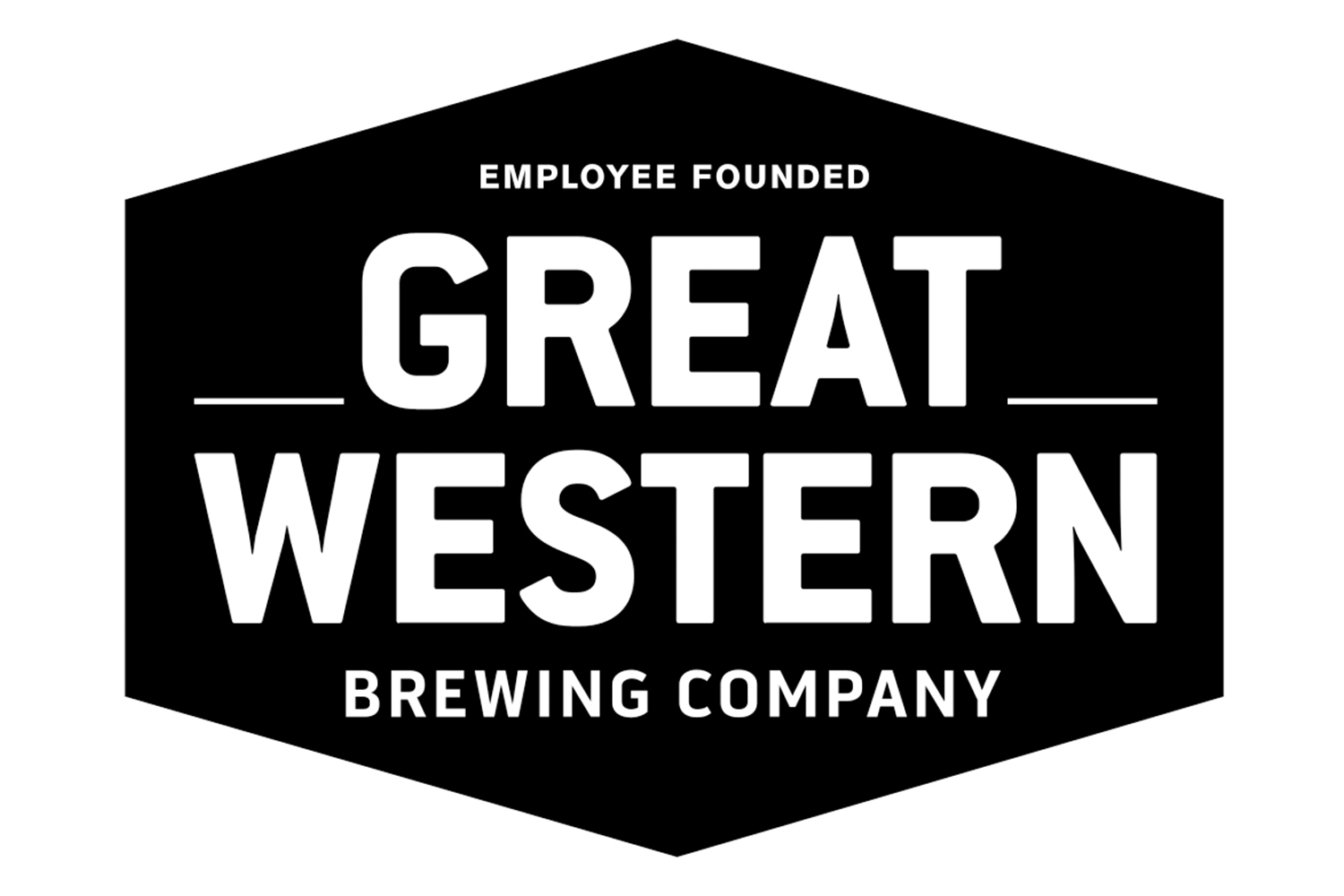 "It is such a pleasure to work with you, and get the results I need to be able to do my job effectively. You understand and make things happen. Super fast - Service Plus - Thank you so much! "
- Great Western Brewing Company
13/07/2023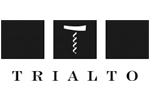 "High fives to the EZfocus team for continued improvements and added value for our business!"
- Trialto
27/01/2023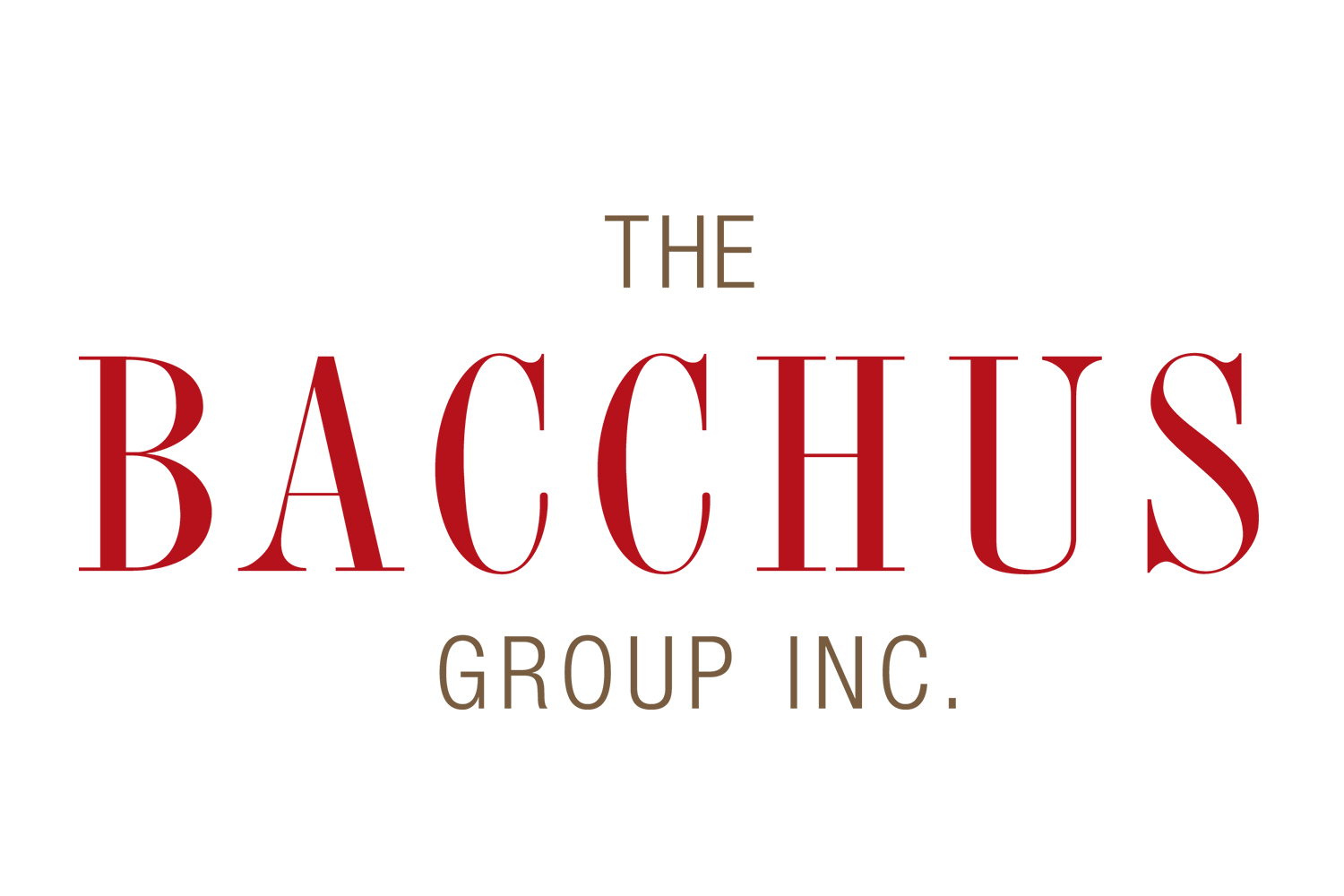 "It's a great tool you guys have, I'm super excited!"
- The Bacchus Group
11/01/2023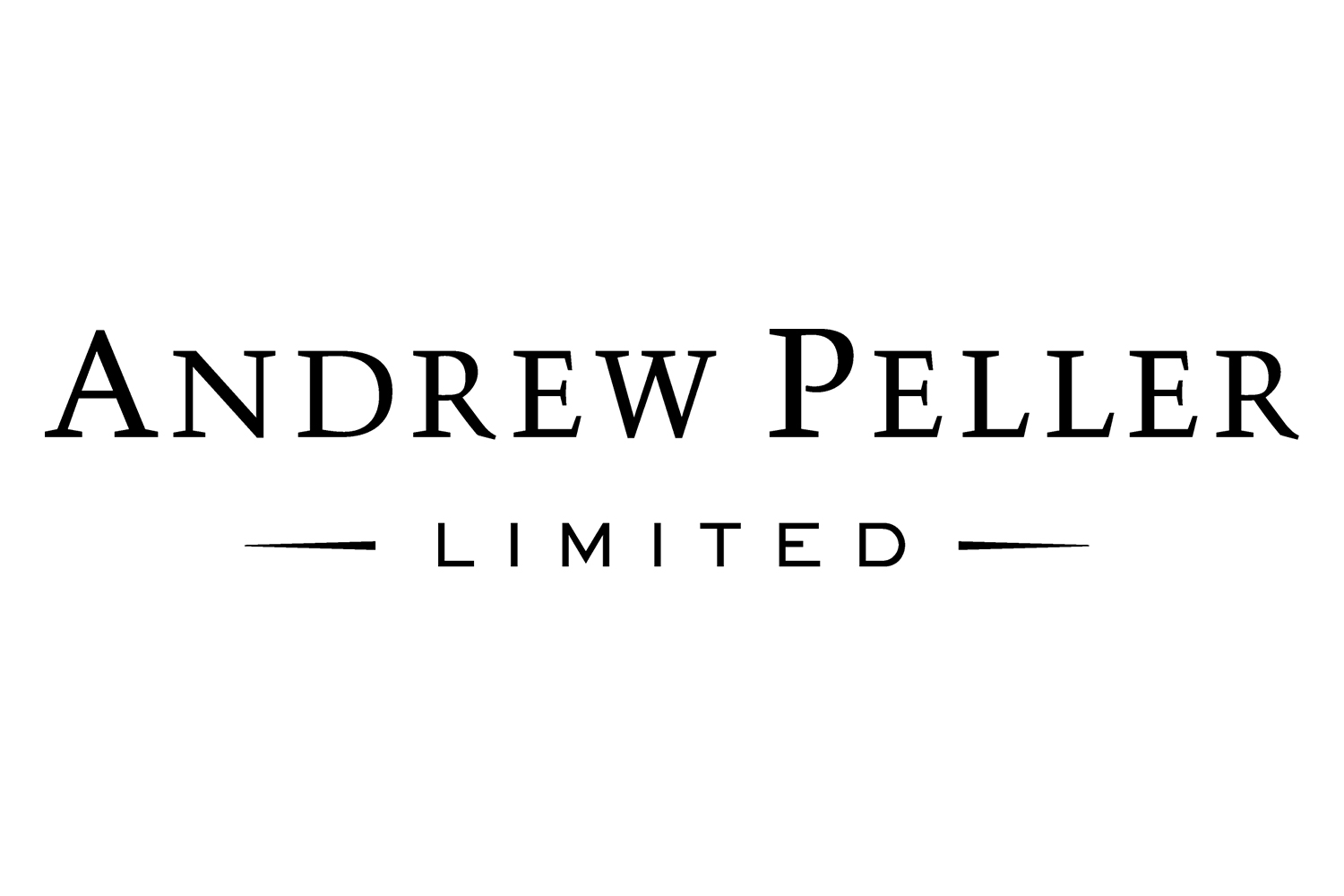 "Having prior months sales info this early in the month is awesome. Great job!"
- Andrew Peller LTD
07/12/2022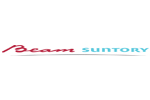 "A great value added and easy to use tool. Excellent team to collaborate with to develop new features to meet our ever growing reporting needs. Top notch customer service. Thank you for all your support during such dynamic times!"
- Beam
13/04/2022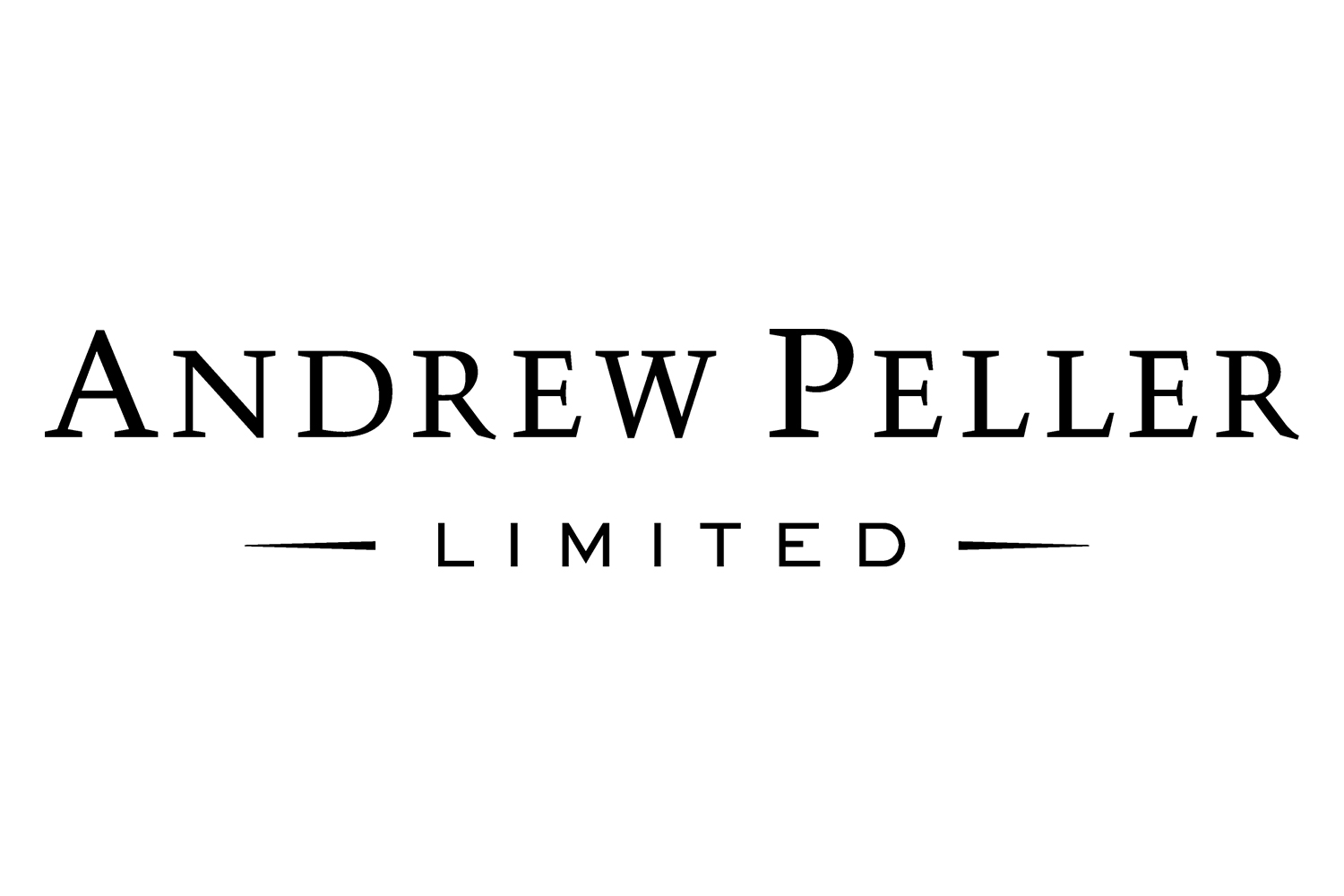 "I knew ezfocus was meant to be easy to use, but this is super easy!"
- Andrew Peller LTD
30/03/2022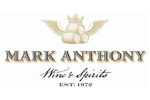 "Very helpful session yesterday it was straight to the point explaining us how easy and intuitive it is. "
- Mark Anthony Group
6/02/2022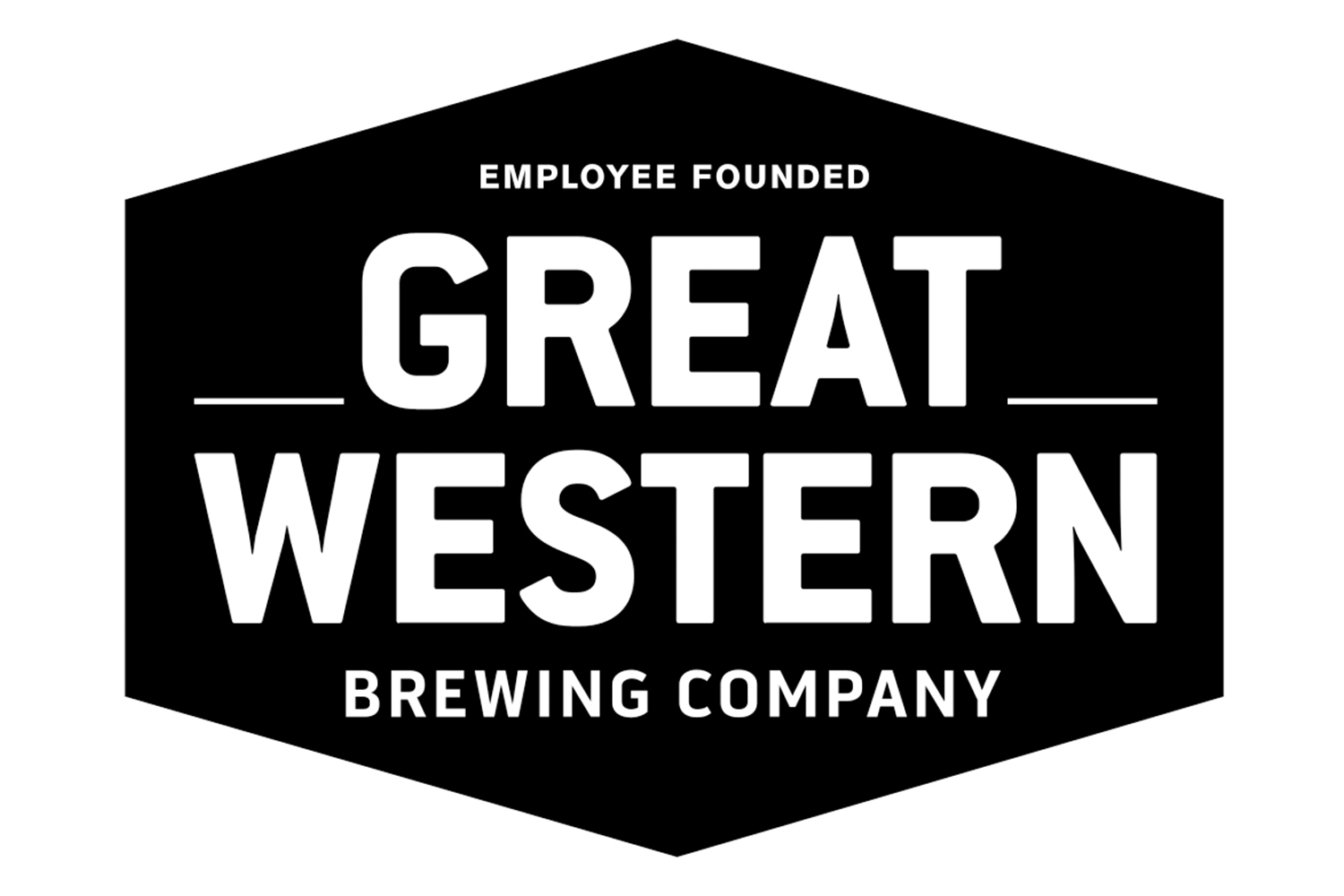 "The team was very engaged and energized after our call. Thanks for bringing the expertise and energy. Great meeting, thank you. "
- Great Western Brewery
28/02/2021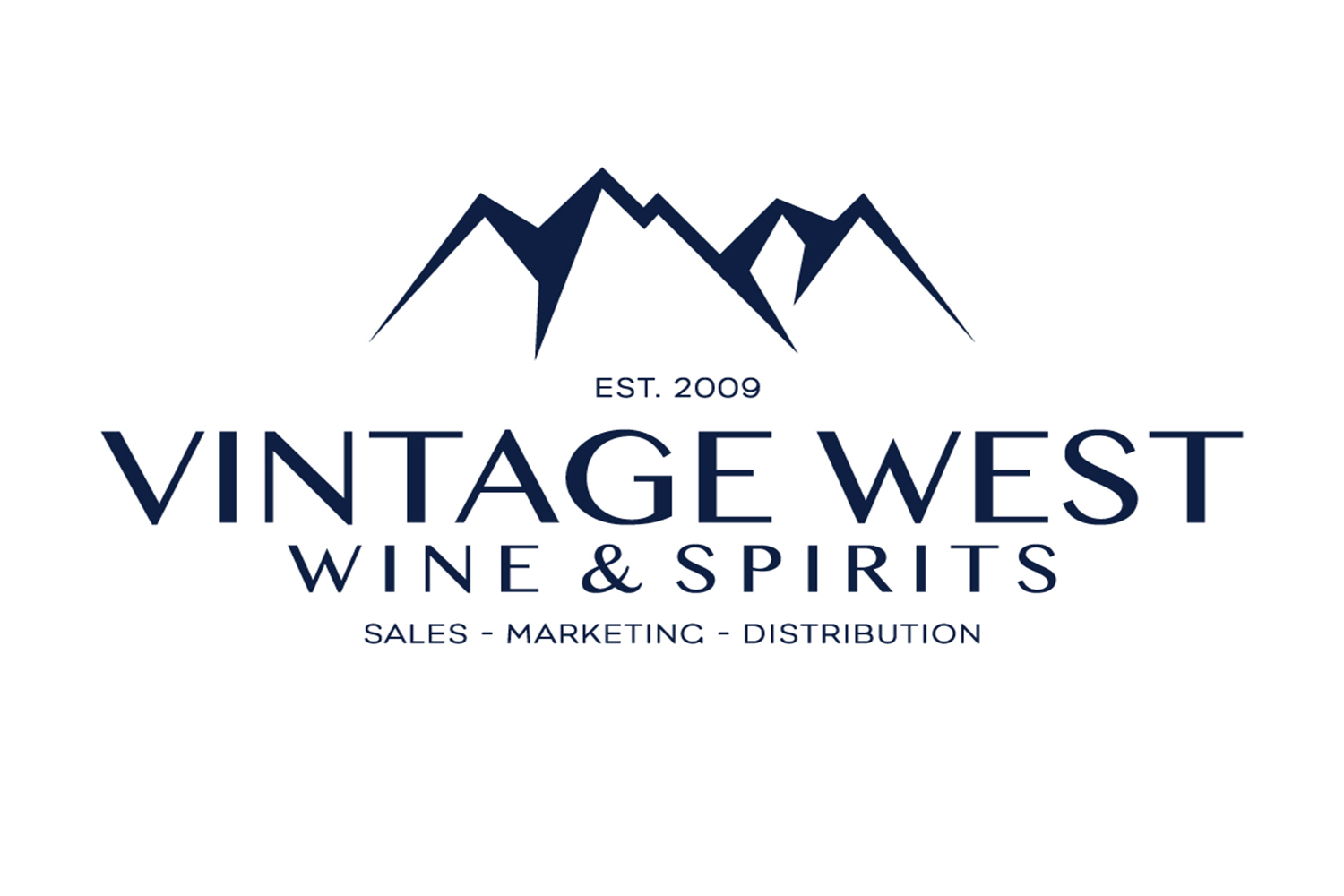 "I have been playing around with the various reports - it is very user friendly!"
- Vintage west
07/01/2021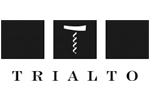 "Our business would not be performing as well as it is without all the valuable tools and information that come from your great platform!"
- Trialto
22/12/2021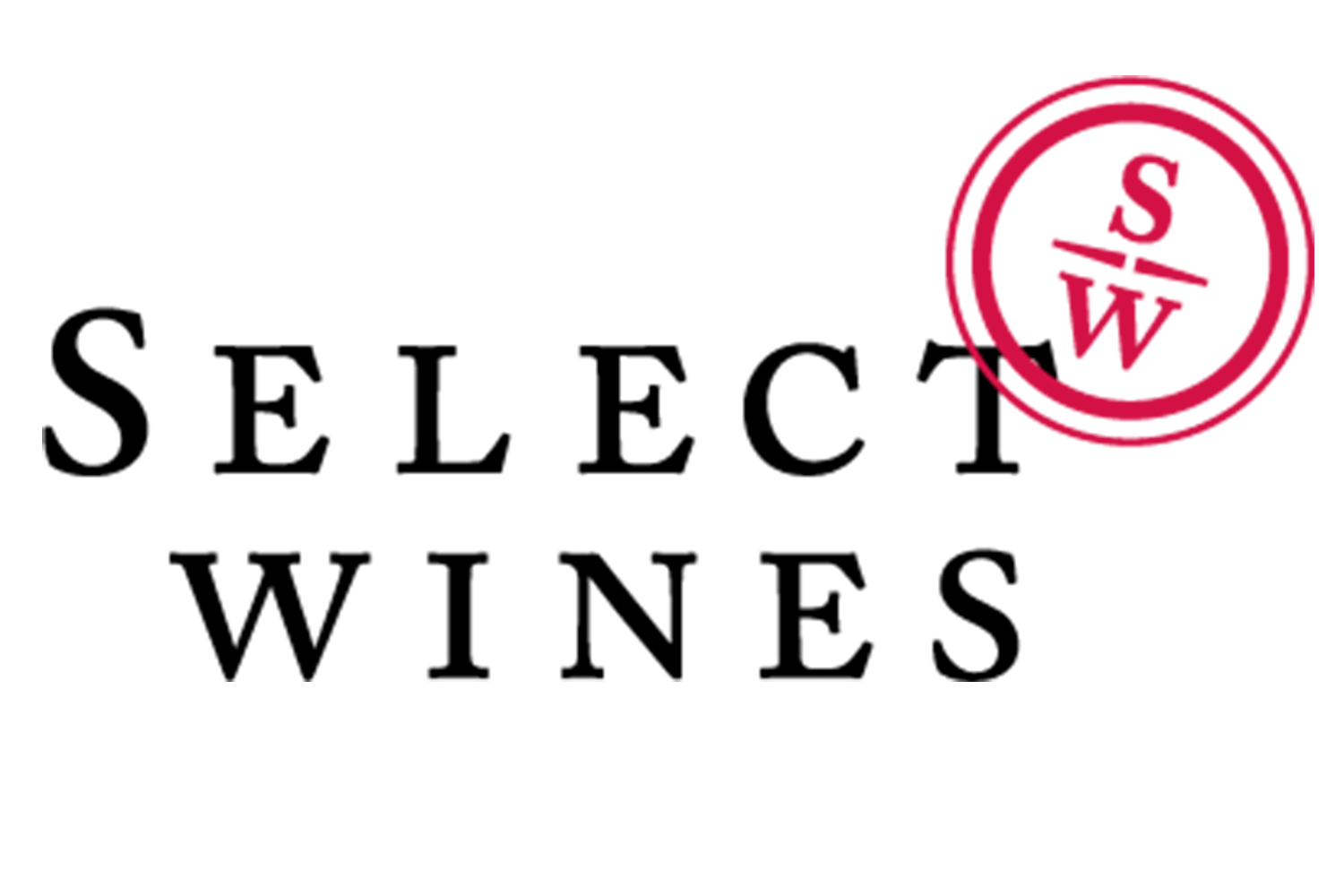 "Thanks so much for yesterday! The team was super impressed and already discussing all the possibilities."
- Select Wines
17/08/2021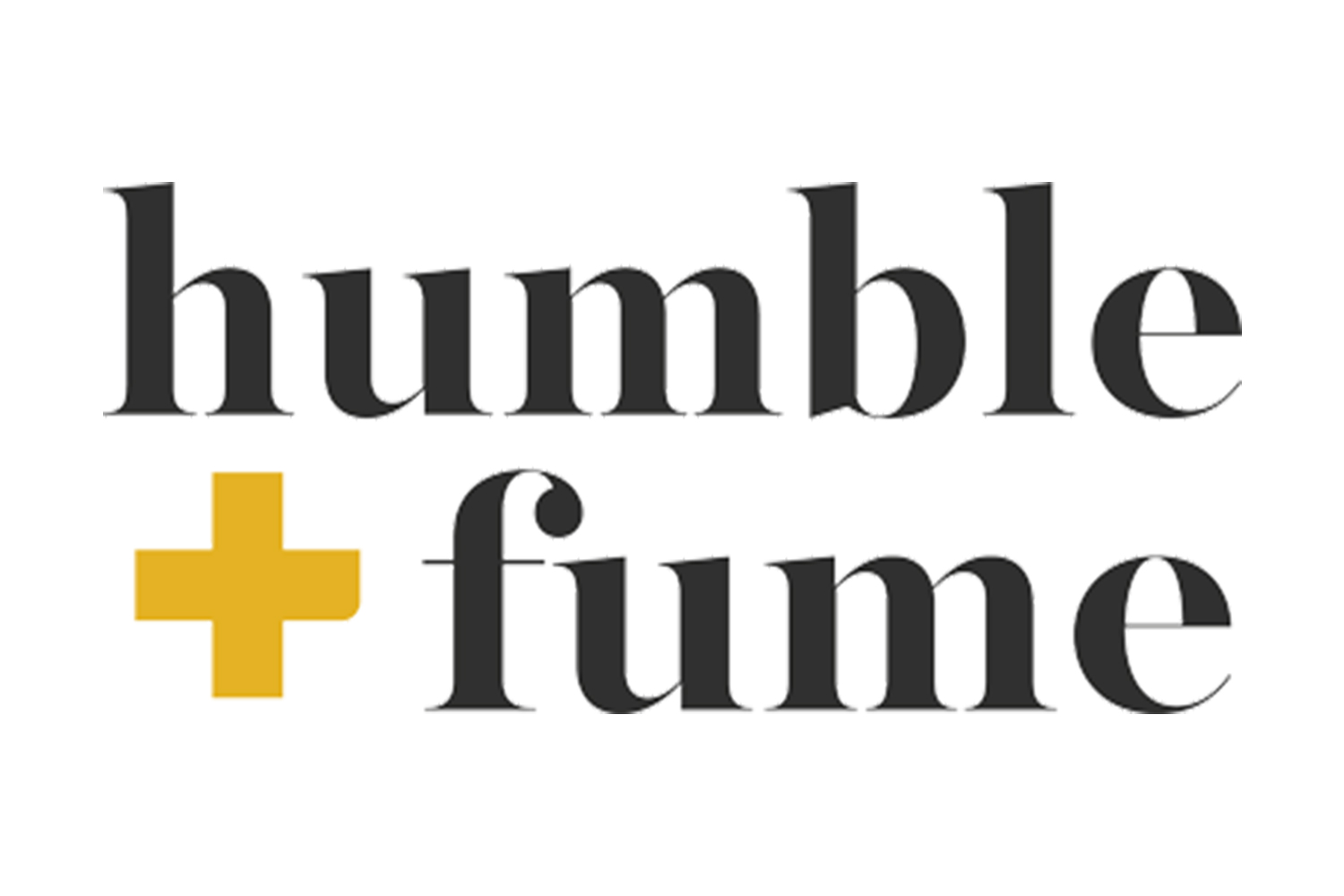 "Very helpful to see sale gaps!"
- Humble & Fume
15/07/2021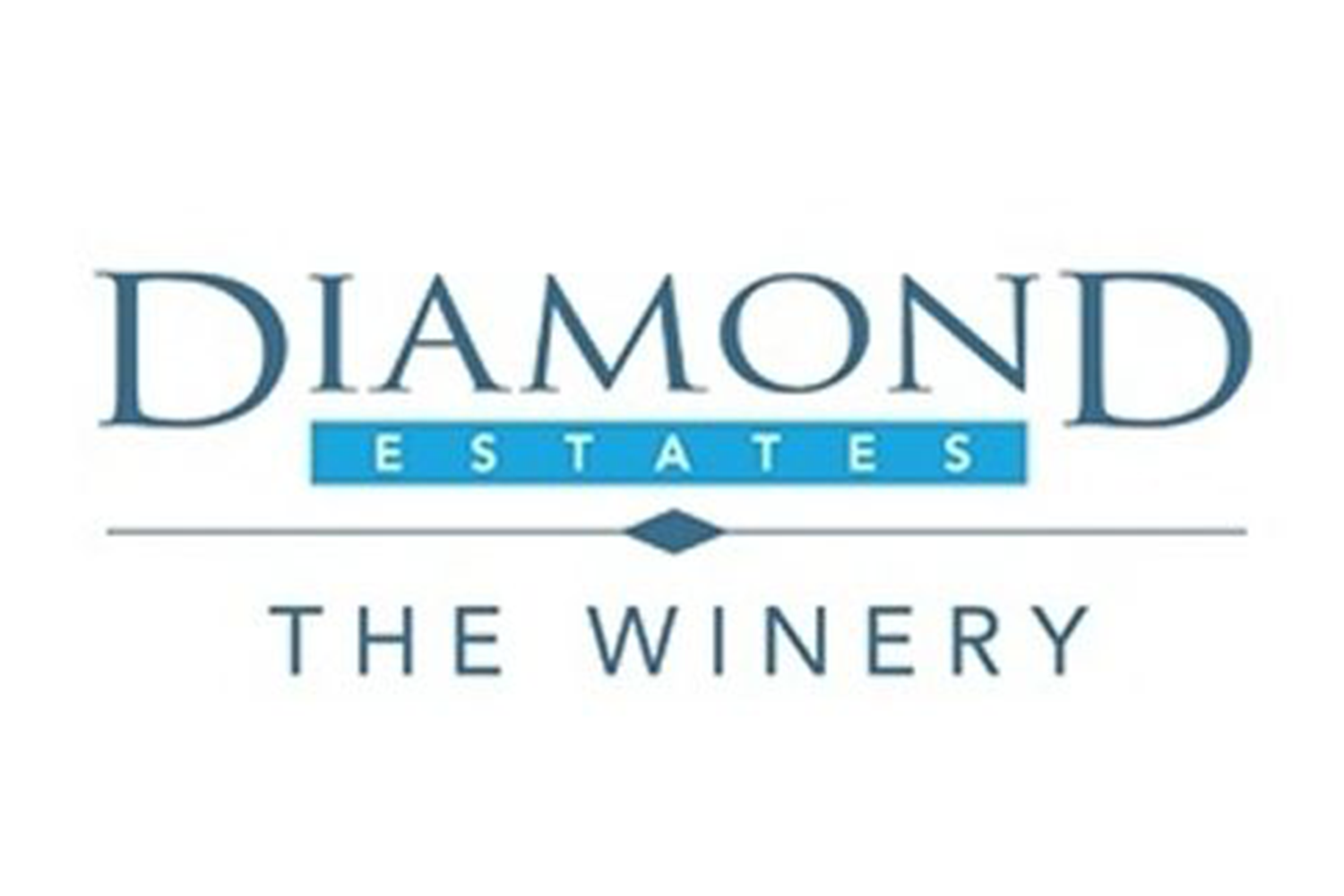 "I uploaded the app, it's super straight forward and easy to use!"
- Diamond Estate
28/06/2021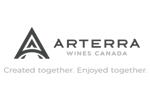 "Because your team worked in the industry, you understood what kind of data our different teams like to look at. You made it very easy for us to navigate."
- Arterra
24/06/2021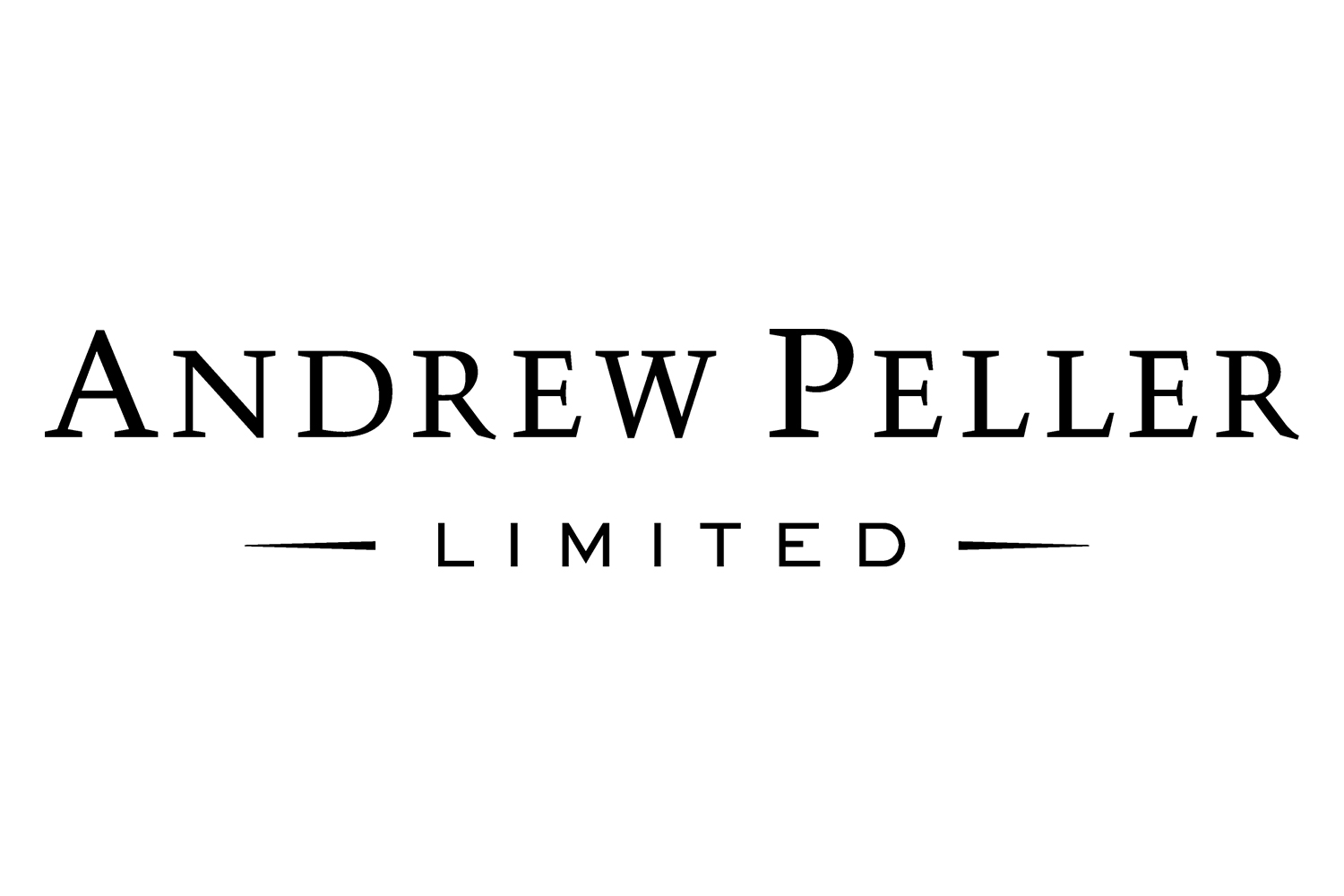 "This was a great training session, and I am so excited to use this fantastic tool daily!"
- Andrew Peller Agency
21/06/2021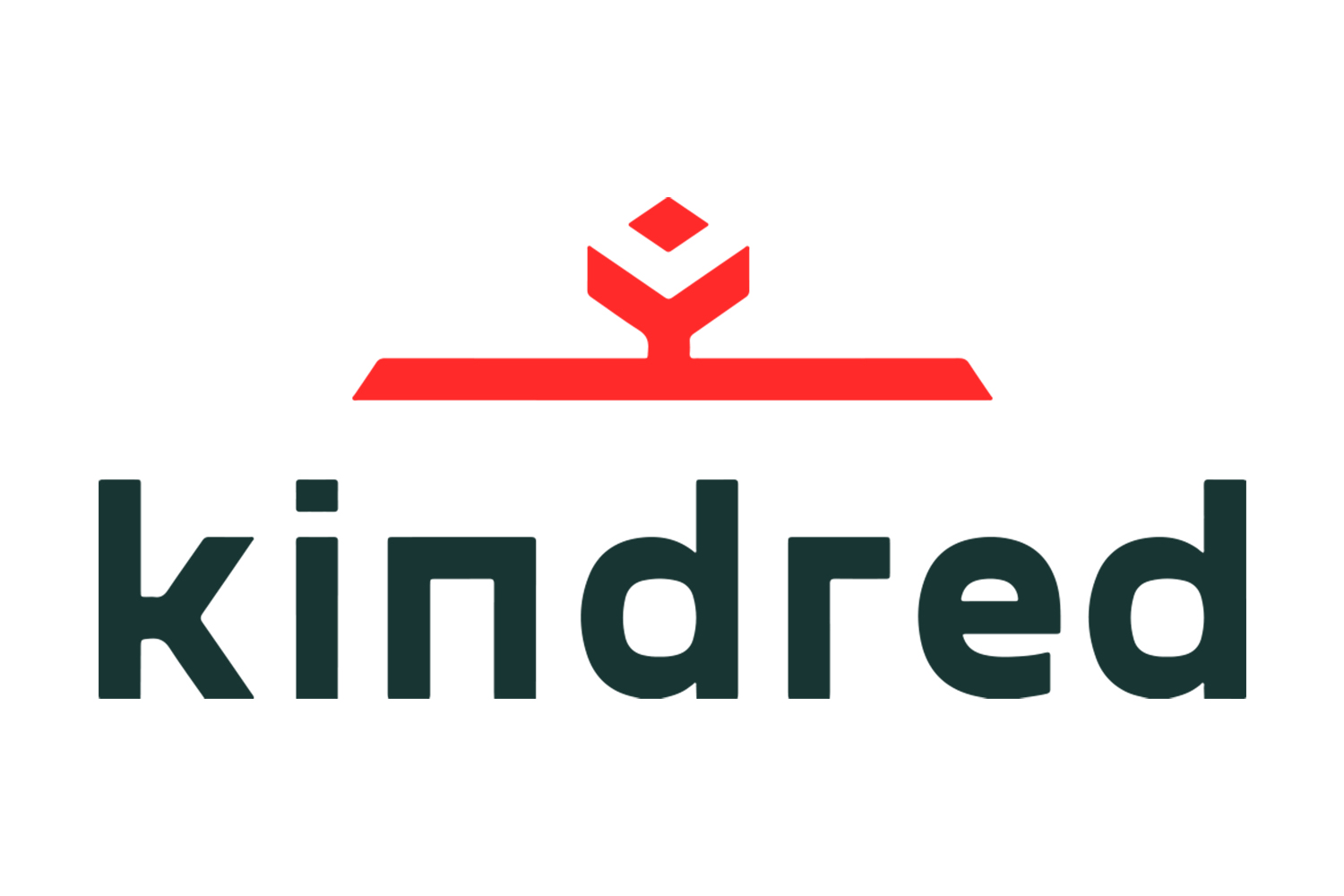 "Once again, AWESOME Training session 😊, the team looked blown away!"
- Kindred
19/03/2021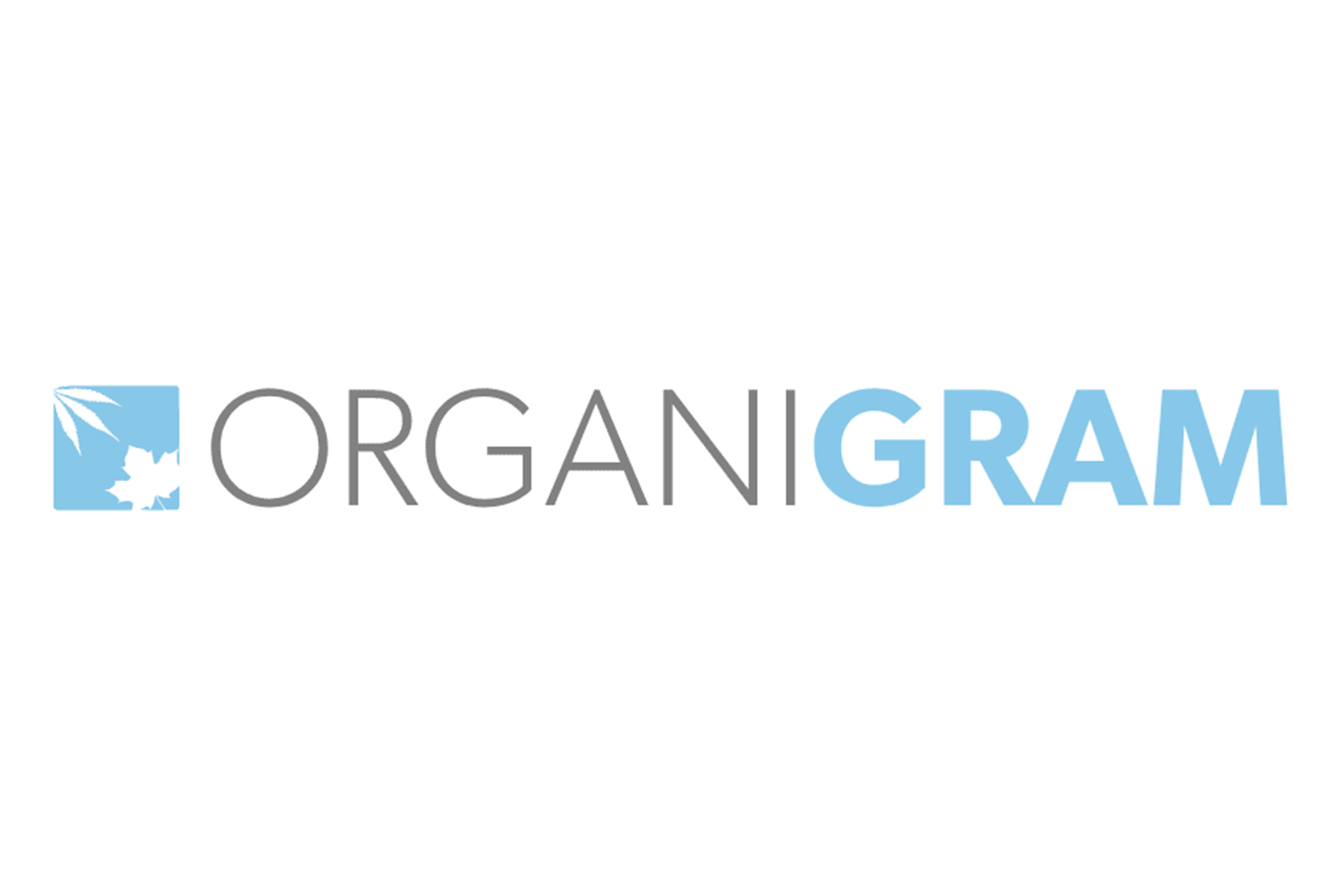 "The tool is working very well for us. We really appreciate you, and how you have been able to help us along this journey!"
- Organigram
02/03/2021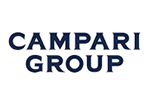 "Ezfocus is such a precious tool and helpful for us!"
- Campari
24/02/2021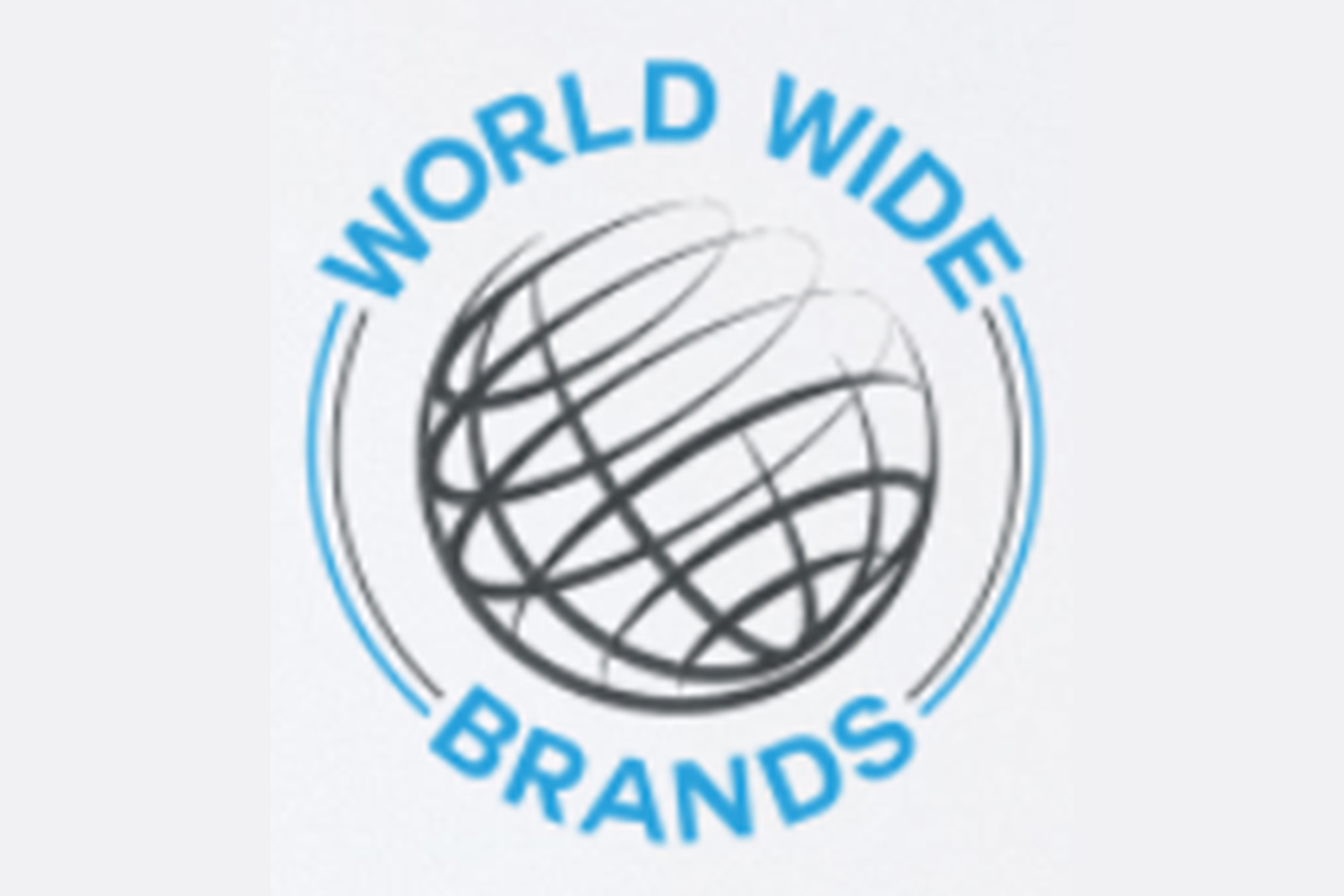 "Ezfocus is user friendly vs sales force!"
- World Wide Brands
07/10/2020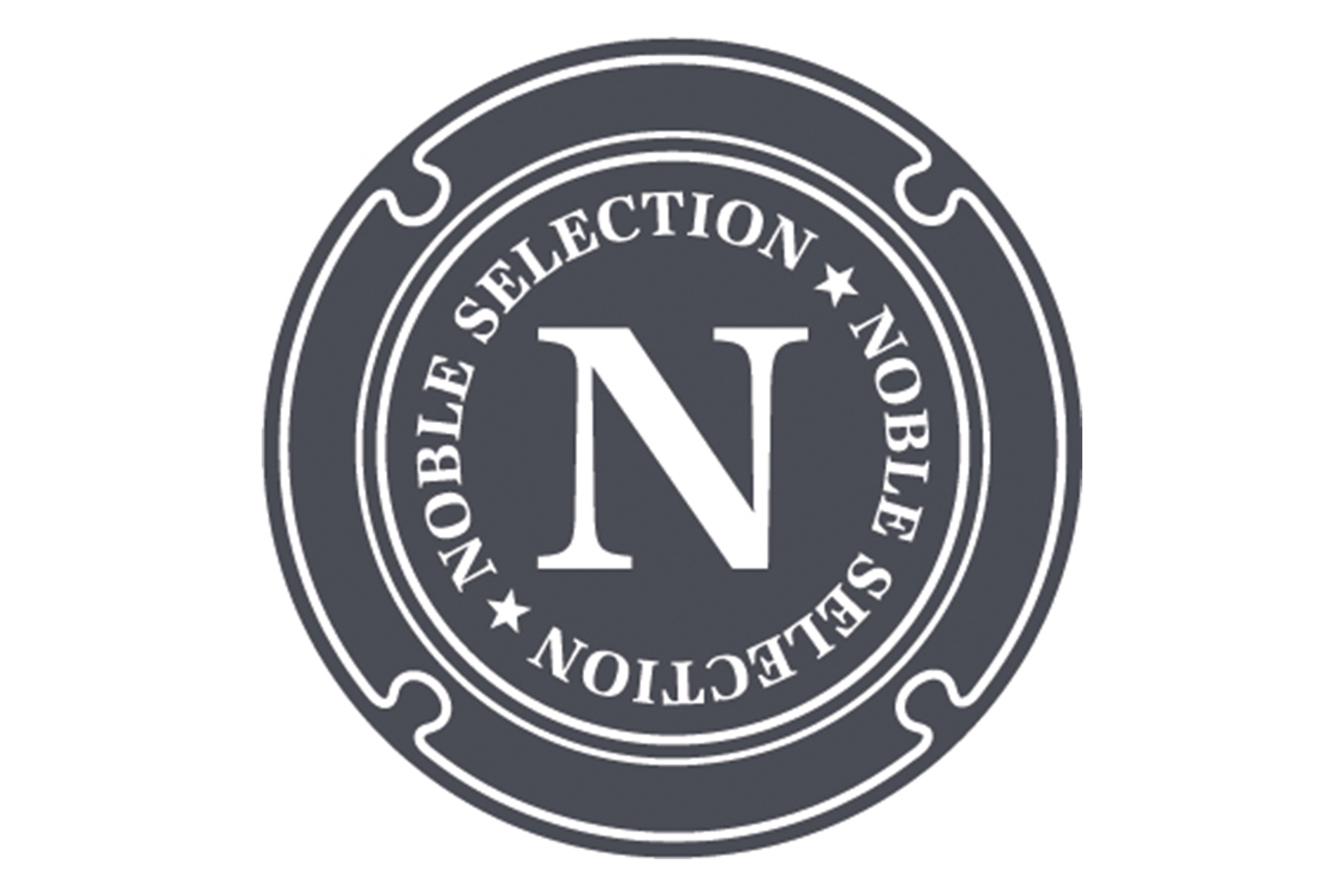 "We all love the app!"
- Noble Selection
01/05/2020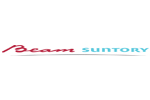 "We are proud to share that the overall impression of EZfocus at Beam was quite high (8/10)!!!"
- Beam
13/04/2020